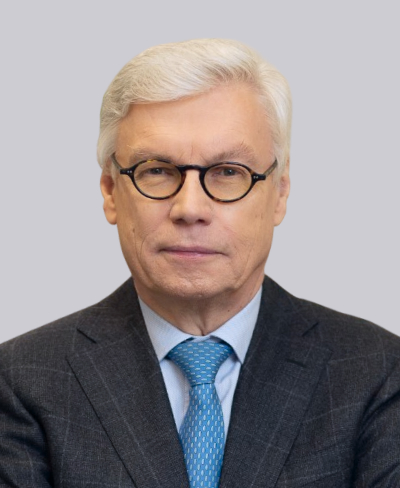 Biotechnology, along with information technology and nanotechnology, are essential for innovative development of modern economy. Currently there is a growing need for organizations that can provide scientific support to major biotechnology projects and coordinate research activities, as well as to work out programs for the scientific and technological development of the biotechnology industry. The Federal Research Centre "Fundamentals of Biotechnology" of the Russian Academy of Sciences (Research Center of Biotechnology RAS) plays a role of such center of competence. It was established on the December 31, 2014 after reorganization of Bach Institute of Biochemistry RAS via inclusion of Winogradsky Institute of Microbiology RAS and the Center of Bioengineering RAS.
The strategic goal of the Center that integrates resources, facilities and experience of the Russian leading research institutions in the field of biotechnology is to create scientific and technological basis for bioeconomy development. Basic research conducted at the Centre in the field of microbiology, genomics, bioengineering and genetic engineering, biocatalysis, system and structural biology covers the all the essential areas of modern biotechnology.
Well-developed infrastructure, research platforms and state-of-the-art equipment are available to perform high-level problem-oriented research in the field of industrial biotechnology and green chemistry, biogeotechnology, bioremediation, molecular diagnostics and biosensors, drug design and technologies for drug production, agrobiotechnology, food safety and quality.
The Center includes 50 laboratories and groups and accommodates more than 500 staff members. The Center operates two shared-access equipment centres, a certified testing laboratory, a greenhouse laboratory, a center for scientific and technical forecasting. The Center offers research, education and training opportunities based on the system of continuous education.
The combination of research on the most urgent problems of biotechnology with innovative, scientific and educational activities, modern fleet of scientific instruments and unique research facilities, dynamic close-knit team of researchers provide new impetus to the Research Center of Biotechnology RAS for development and allow us to look with confidence into the future.
President of the Research Center of Biotechnology RAS
Professor, Academician of the Russian Academy of Sciences

Vladimir Popov