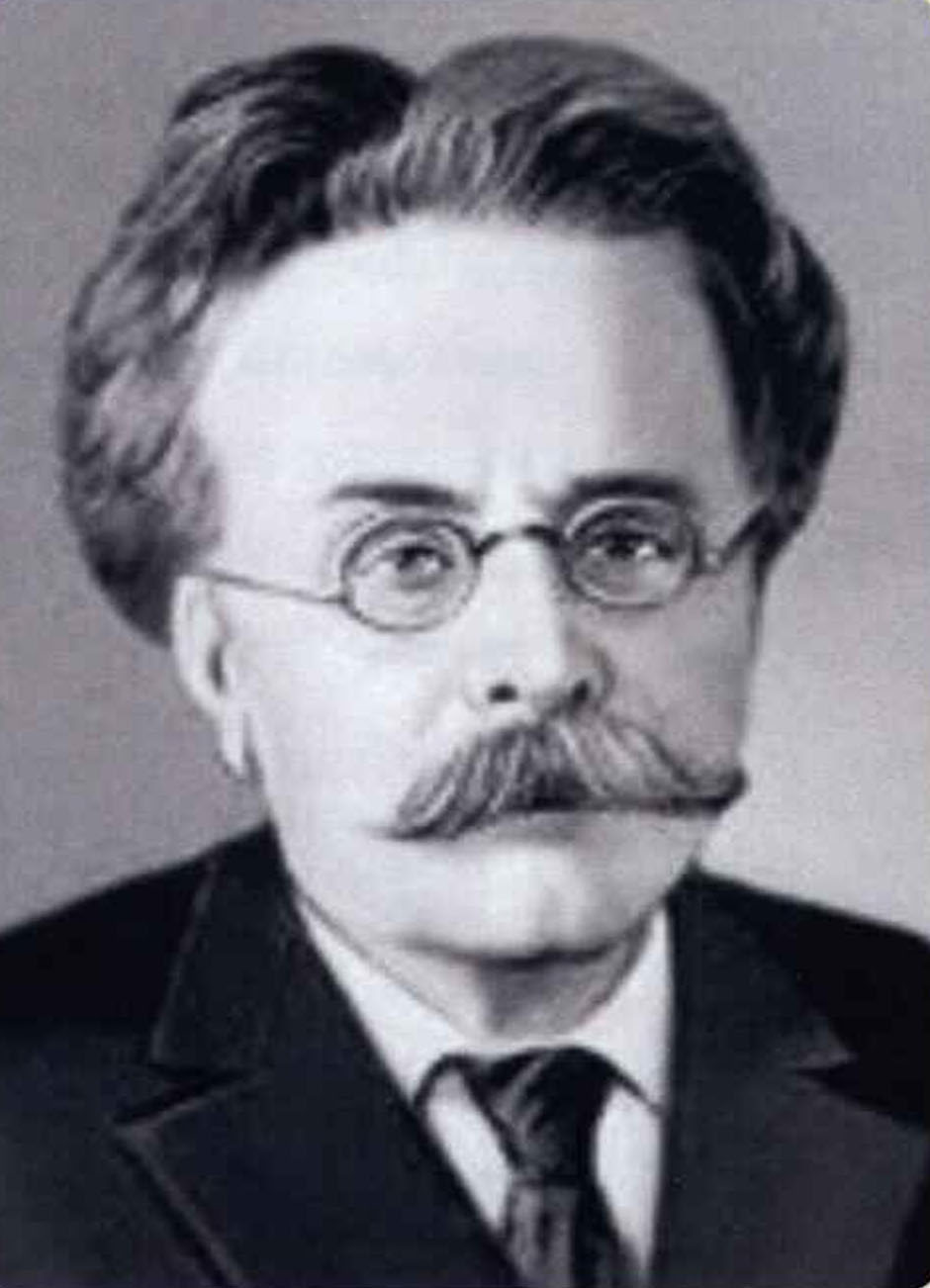 P.P. SHORYGIN SCIENTIFIC LECTURES
Since March 2004, the Russian Chitin Society (RCS) holds annual scientific lectures in honor of the prominent Russian organic chemist Pavel P. Shorygin.
Academician Pavel P. Shorygin (1881-1939) became known for his pioneering studies of modifications of chitin. Pavel Shorygin is an outstanding organic chemist, who discovered the methylation reaction and new types of intramolecular rearrangements (carbinol and phenol) that were named after him. His research on carbohydrate chemistry culminated in the discovery of the little-known polysaccharide – chitin. The results of research works on acetylation, nitration and methylation reactions of chitin, which have been well-known for cellulose, were published in 1934-1935.
P.P. SHORYGIN AWARDS
In 2004, noting the active participation of Russian young scientists in research, the Board of Russian Chitin Society (RCS) decided to award an annual science prize to young chitinologists. The award named in honor of the prominent Russian scientist and founder of chitin investigations – P.P. Shorygin – is given for the best research in the field of chitin and chitosan.
The list of nominees is published on the RCS web-site.
Winners of Pavel Shorygin award:
2004 – G.E. Aktuganov (Institute of Biology, Ufa Research Centre, Russian Academy of Sciences, Ufa)
2005 – M.A. Krayukhina (Nesmeyanov Institute of Organoelement Compounds, Russian Academy of Sciences, Moscow)
2006 – L.R. Alieva (North-Caucasus Federal University, Stavropol)
2007 – E.A. Stepnova (Nesmeyanov Institute of Organoelement Compounds, Russian Academy of Sciences, Moscow)
2008 – P.A. Perminov (Kosygin Moscow State Textile University, Moscow) and A.V. Pestov (Postovski Institute of Organic Synthesis, Ural Division of the Russian Academy of Sciences, Yekaterinburg )
2009 – A.E. Mochalova (Lobachevsky State University of Nizhni Novgorod, Nizhny Novgorod)
2010 – D.V. Kurek (Center of Bioengineering, Russian Academy of Sciences, Moscow) and M.A. Pechyonkin (Lomonosov Moscow State University, Moscow)
2011 – S.A. Uspensky (Kosygin Moscow State Textile University, Moscow) and A.V. Bakulin (Center of Bioengineering, Russian Academy of Sciences, Moscow)
2012 – A.Y. Mironenko (Institute of Chemistry, Far East Branch of the Russian Academy of Sciences, Vladivostok) and A.A. Zubareva (Center of Bioengineering, Russian Academy of Sciences, Moscow)
2013 – L.M. Simanenkova (Kosygin Moscow State Textile University, Moscow)
2014 – Y.A. Azarova (Institute of Chemistry, Far East Branch of the Russian Academy of Sciences, Vladivostok) and A.V. Volodko (Elyakov Pacific Institute of Bioorganic Chemistry, Far East Branch of the Russian Academy of Sciences, Vladivostok)
2015 – T.S. Babicheva (Chernyshevsky Saratov State University, Saratov)
2016 — K.V. Apryatina  (Lobachevsky State University of Nizhni Novgorod, Nizhny Novgorod)
2017 — B.Ts. Shagdarova (Federal Research Centre RAS, Moscow) и D.D. Chernyakov (Saint Petersburg State Chemical Pharmaceutical Academy)
2018 — S.V. Raik (Saint Petersburg State University, Institute of Chemistry)
2019 — K.V. Otvagina (Nizhny Novgorod State Technical University n.a. R.E. Alekseev, Nizhny Novgorod)
| | |
| --- | --- |
| | |